Marketing and promotion are crucial to your business's success. After all, you can't expect clients if people don't even know your services exist. But unfortunately, many businesses owners struggle in the marketing department and their businesses suffer accordingly. This is why it's always a good idea to hire professionals to help get your name out there.
One great marketing tactic is video commercials.
These are a way to engage multiple senses of the viewer and leave a lasting impression on potential clients. But don't worry, you don't have to be a videographer to create an effective commercial for your products or services. You can hire a commercial video productions team to design and create an impressive and eye-catching commercial.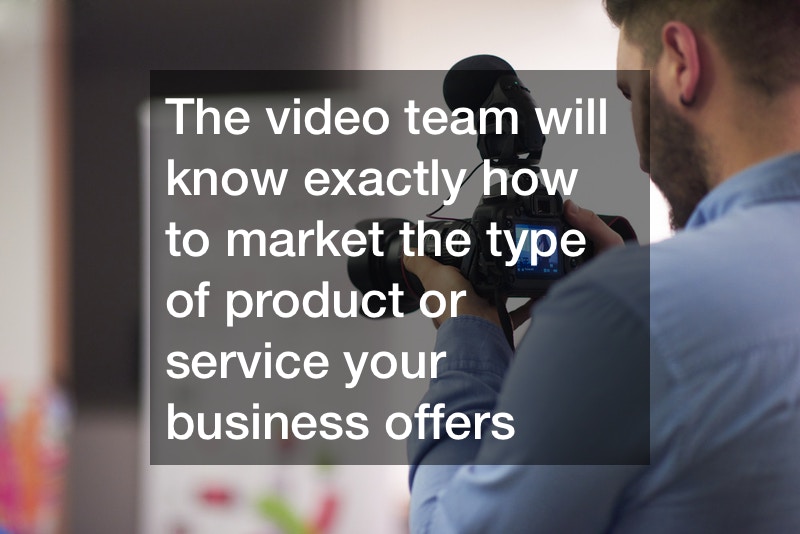 The video team will know exactly how to market the type of product or service your business offers. They will know what your clientele looks for in a commercial, and what type of marketing tactics will be most effective on them. Together, you can create a remarkable commercial that will entice potential clients to contact your business and encourage existing clients to remain patrons of your company. Remember that relevance is the key to your business's survival!